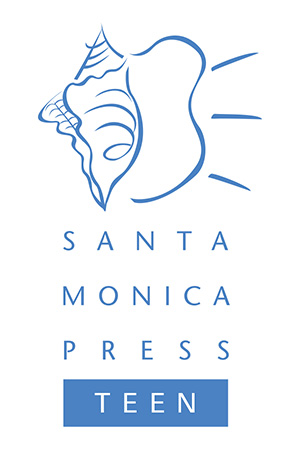 Santa Monica Press is excited to announce the launch of Santa Monica Press/Teen. We are actively looking for Young Adult Fiction proposals in the Historical Fiction category only, with an emphasis on 20th-century historical fiction. We are also seeking Young Adult Narrative Non-Fiction proposals, and we are open to both contemporary as well as historical narratives. We are specifically seeking captivating and unusual stories, featuring a unique and compelling author's voice.
WE LOVE TO RECEIVE BOOK PROPOSALS FROM BOTH AUTHORS AND AGENTS! WE ACCEPT SUBMISSIONS VIA EMAIL FOR THE FOLLOWING CATEGORIES ONLY:
Biography & Memoir
California
Film, Theater, & TV
Humor
Music
Pop Culture
Reference & Social Sciences
Sports
Travel
Young Adult Fiction (Historical Fiction only)
Young Adult Narrative Non-Fiction (Both Contemporary and Historical Narrative Non-Fiction)
NOTE: WE DO NOT ACCEPT PREVIOUSLY PUBLISHED MANUSCRIPTS
We only accept proposals via email; any proposals sent via snail mail will be rejected and you will not receive a response. Please place your cover letter in the body of the email, and the rest of your submission with all of the information requested above in one attached Word document or PDF. Please do not send multiple files containing each requested item above, and please do not send any links where files must be downloaded.
Send your proposal to:
acquisitions@santamonicapress.com
You can expect a reply within three months of our receipt of your proposal. Please do not follow up with a phone call or email.
Thank you for your interest in Santa Monica Press!